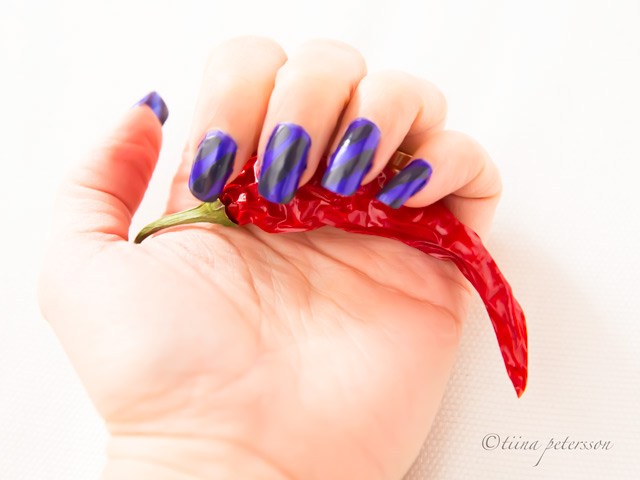 Röd hetta – 5/365 pieces of me
Jag älskar chilli i alla former, jag tar gärna lite extra styrka på min mat. Så varför inte fota dagens 365 pieces of me foto med chilli som attiralj?
I brist på färsk chilli hittade jag en torkad i köket så den fick vara med på en och annan bild idag.