Hi, Long time no see!
I have been sort of ignoring this blog lately but I will post some new images soon. But in the meanwhile. Did you know that you can follow me on Instagram as @peterssontiina?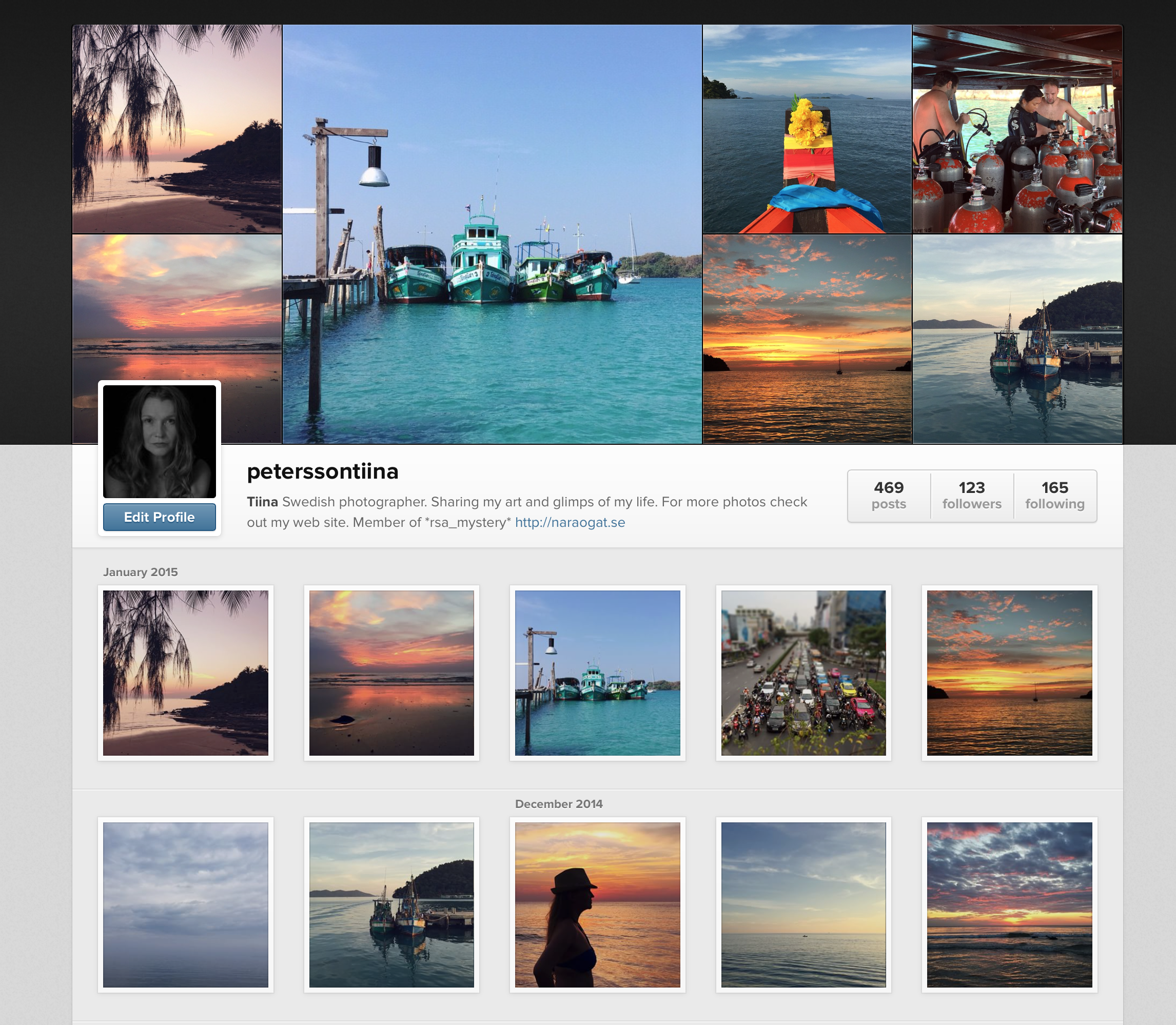 On Instagram you will get more updates of what I'm up to. See you there?
Please follow and like us: