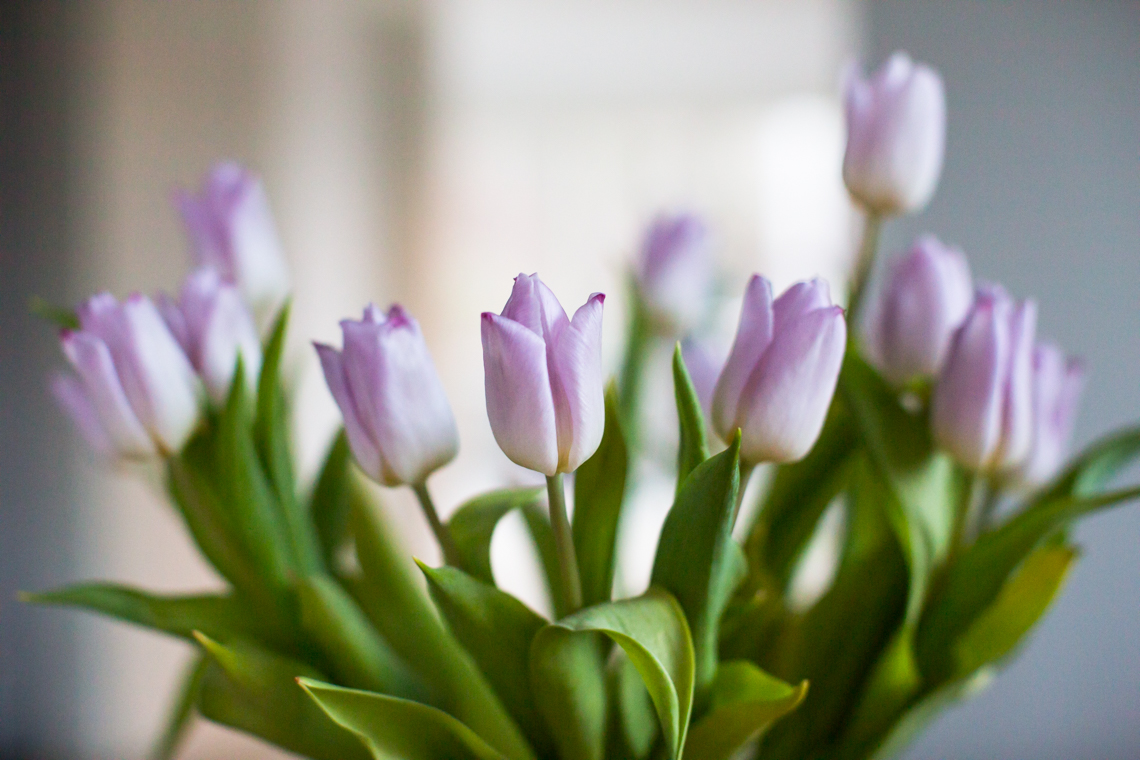 Men vad är det här. Svenska igen? Ja, för nu händer det saker. Snart hoppas jag kunna publicera min nya sida där jag kommer att ha mina konstfoton framöver (och sälja mina bilder! Men mer om det senare) och här på Nära ögat kommer jag blogga lite mer.
Jag har känt mig lite kluven till det här med det här att skriva på svenska eller engelska. Konstbilder och andra bilder – hur mycket plats ska jag ge åt varje? De har liksom inte riktigt gift sig med varandra i mitt sinne. Så jag tänkte att jag skulle separera dem åt. Konstfoto hamnar hädanefter på tiinapetersson.com och jag kommer att skriva på engelska där (men självfallet kommer jag nog att lägga inlägg om dem här ändå!). Men nu får de ett eget hem där jag tror att de kommer att trivas mycket bättre. Och här blir det plats åt de där bilderna som jag inte riktigt vetat vad jag ska göra av med men som det är alldeles för synd att gömma undan på hårddisken.
---
I've started to write in Swedish again here on by blog at Nära ögat. But If you miss the english please leave a comment! If you came here to see my Fine Art work you will be pleased to know that I'm building a new site for it at tiinapetersson.com and that will be in English. I hope that it will be ready in the next few weeks! 
Love
Tiina
Please follow and like us: