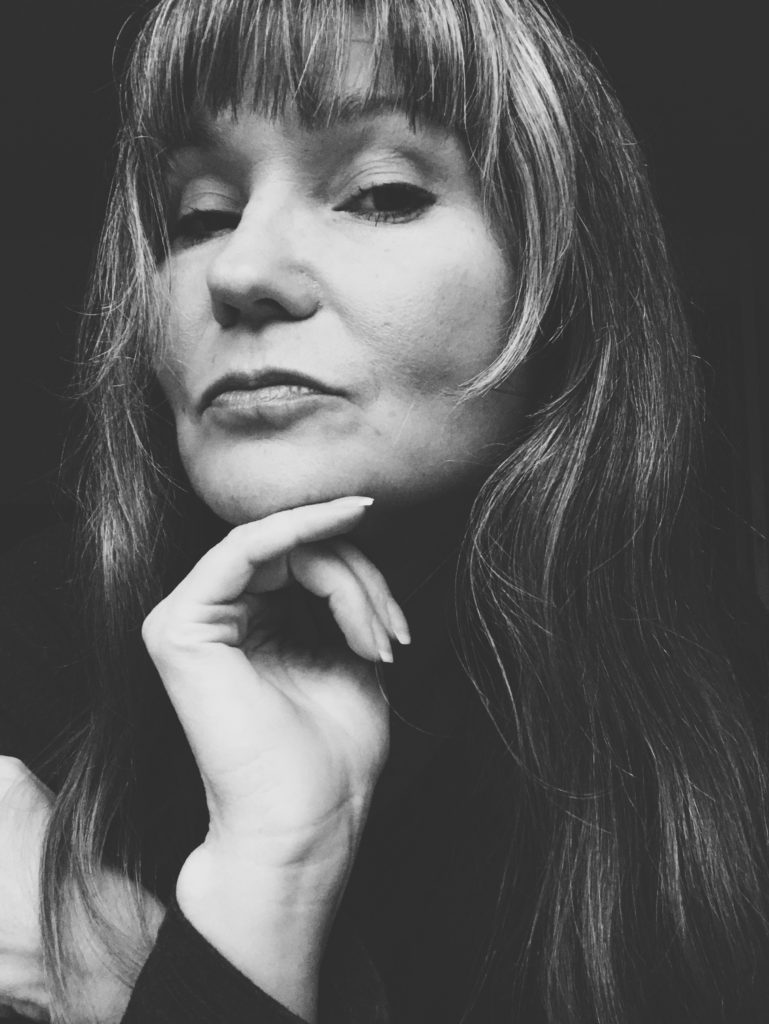 Kommunikatör, AD och fotograf. Jag är en mångsysslare när det gäller kommunikation. I min ryggsäck hittar du fotografi, text och design. Men också strategi. Jag brinner för att förmedla text och bilder i ett paket, så jag kan hjälpa dig med allt från att skriva texter och pressutskick, fota evenemang, personal- och företagsbilder till att designa böcker och bokomslag. Du får allt detta i ett paket då jag har lång erfarenhet som kommunikatör inom olika företag. Från järnväg och IT till skolor och enmansföretag.
Bland mina tidigare kunder och arbetsgivare hittar du bland annat Trafikverket, RISE, Advania, Enfo, Skanska och ABF Vuxenutbildning.
Gott och blandat alltså. Men spännande och rolig! Vill du veta mer? Kontakta mig för mer information. Min CV hittar du på LinkedIn. 
---
Sociala medier
Följ mig på Instagram: @tiinapetersson eller @tiinapetersson_photography
Letar du efter Tiinas konstbilder? De hittar du på: tiinapetersson.com

---
About me
Tiina Petersson works as and Freelance Creator and Photographer. She has a passion for creating stories. Her Fine art work is etherial with a twist of darkness. She lives in the Gothenburg area in Sweden. You will find her Fine Art work on a separate site: tiinapetersson.com
Follow Tiina on Twitter and Instagram as @tiinapetersson_photography (Fine Art work) and @tiinapetersson.