Last Saturday I was competing in a photo maraton curated by fotosöndag (photo sunday). I didn't win but I did have a day full of fun and play!
I decided quite early on that I would photo my six assignments on the same theme. In a box that I got a while ago from my parents house I found some of my old toys. The theme was then easy to choose – the Smurfs! Once every hour between 09.00 to 14.00 we got a new asigment.
I used my new lightbox for a couple of the photos.  For one of the photos I made a running track of cinnamon on the kitchen table and made a start line of granulated sugar.
Here's the six photo assignments:
1. Rythm (rytm)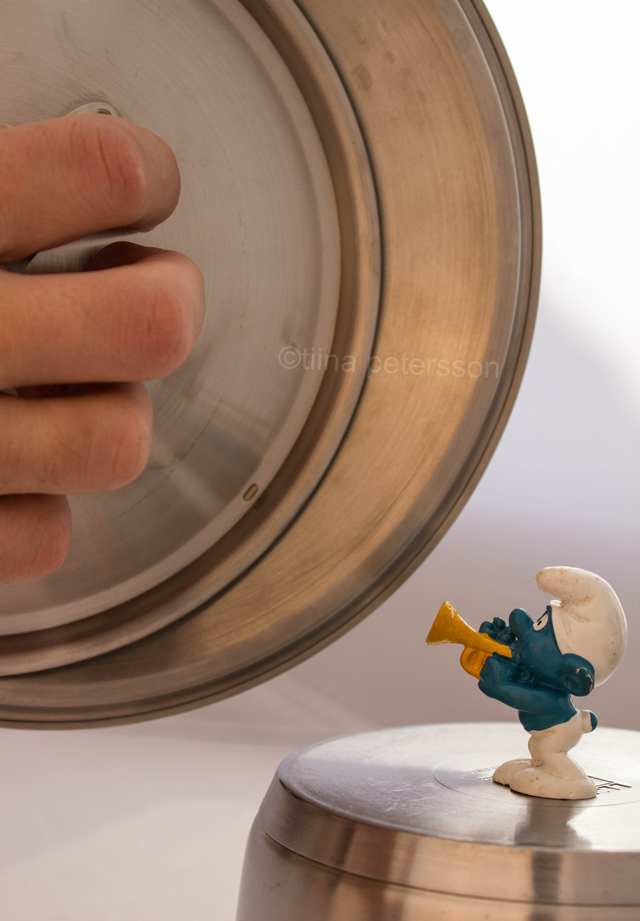 2. Crash (krock)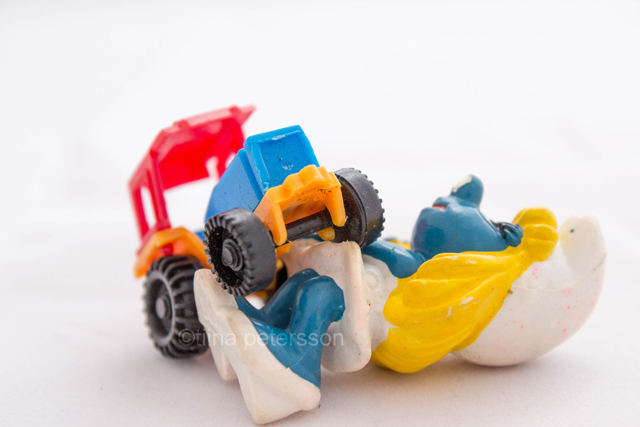 3. Angle (vinklat)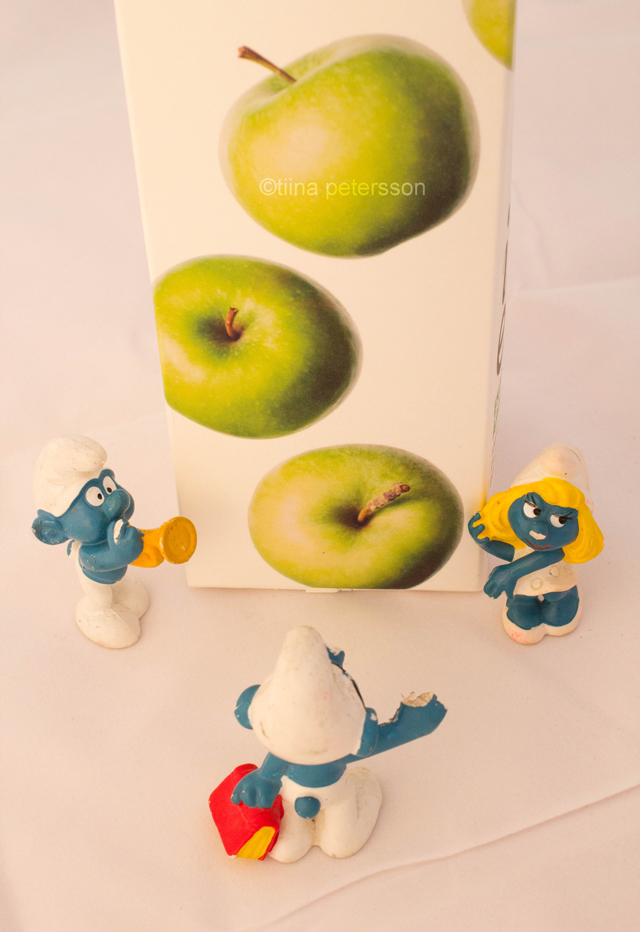 4. Character (karaktär)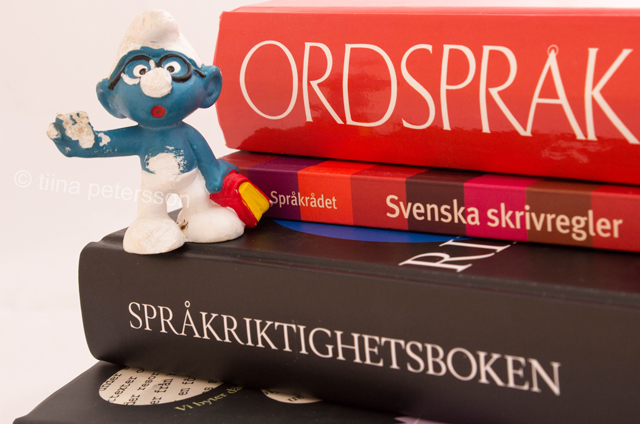 5. Beginning (början)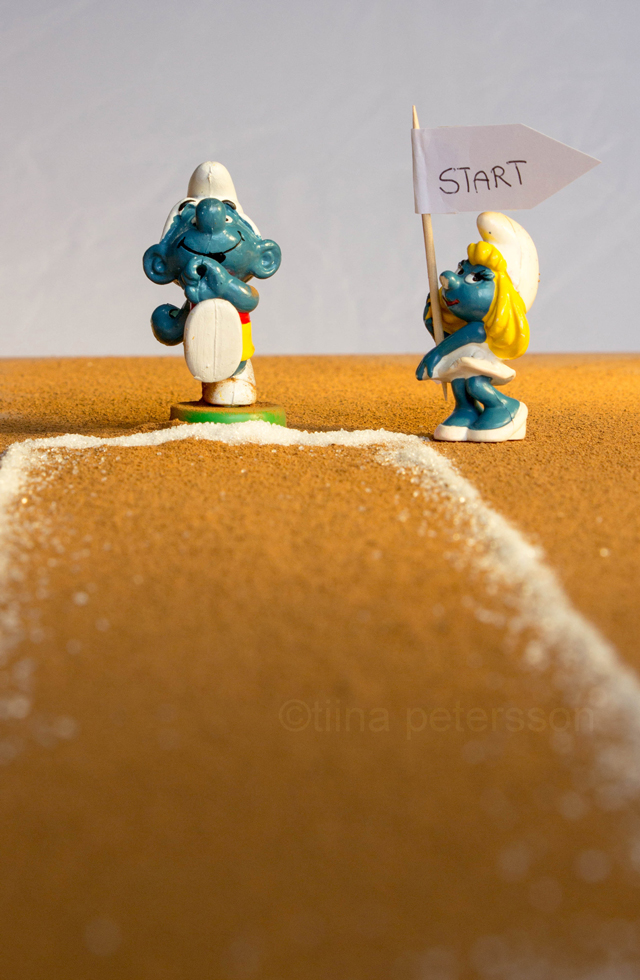 6. Gathered (samlad)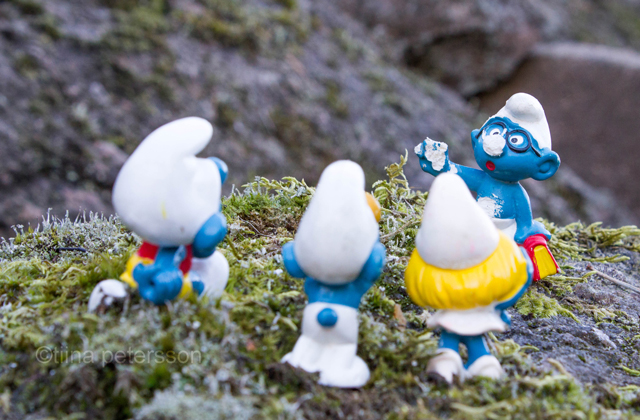 Please follow and like us: