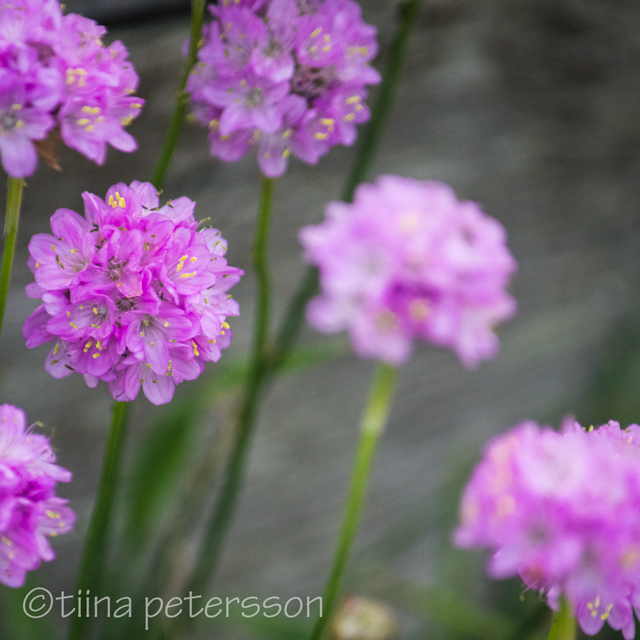 Idag för ett år sedan startade jag min blogg nära ögat.  Oj, vad tiden har gått fort och vad mycket jag har lärt mig under de gångna 12 månaderna! Mycket om fotografi men också om mig själv. Till exempel hade jag aldrig kunnat ana att det var så roligt att fotografera barn!
Jag älskar varje minut med kameran i min hand och min förhoppning är att jag ska kunna tillbringa mer tid med detta framöver.
I höst ser jag fram emot fotosessioner bland knalliga färger och krispiga höstlöv. Någon som är sugen på att förevigas? Barn, vuxen, familj eller kanske ditt husdjur? Hör av dig i så fall! 
One year anniversary
Time passes quickly, a year has already passed since I started this blog. I have learned much this past 12 months. Off course a lot about photography but also a lot about myself. For instance, who would have known that I love photographing portraits ( and children) this much?
I've mostly photographed babys and toddlers and I have to say I love it! Their genuine happy faces and the innocent eyes just melts every bit of my heart and I feel happy capturing a breef moment in their new lives.
This autumn I look forward to take crisp and colorful portraits outdoors. Do you want to get your picture taken (or of your child, family or pet)? Give me a call!
Please follow and like us: