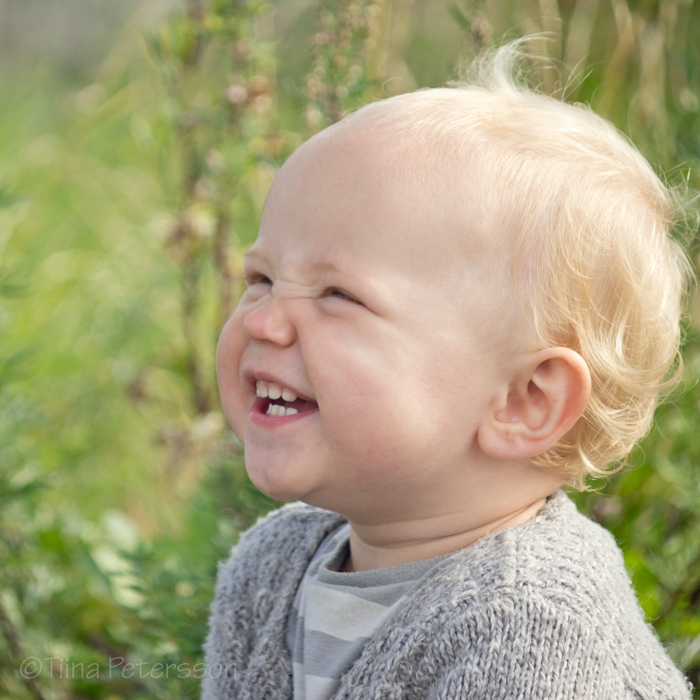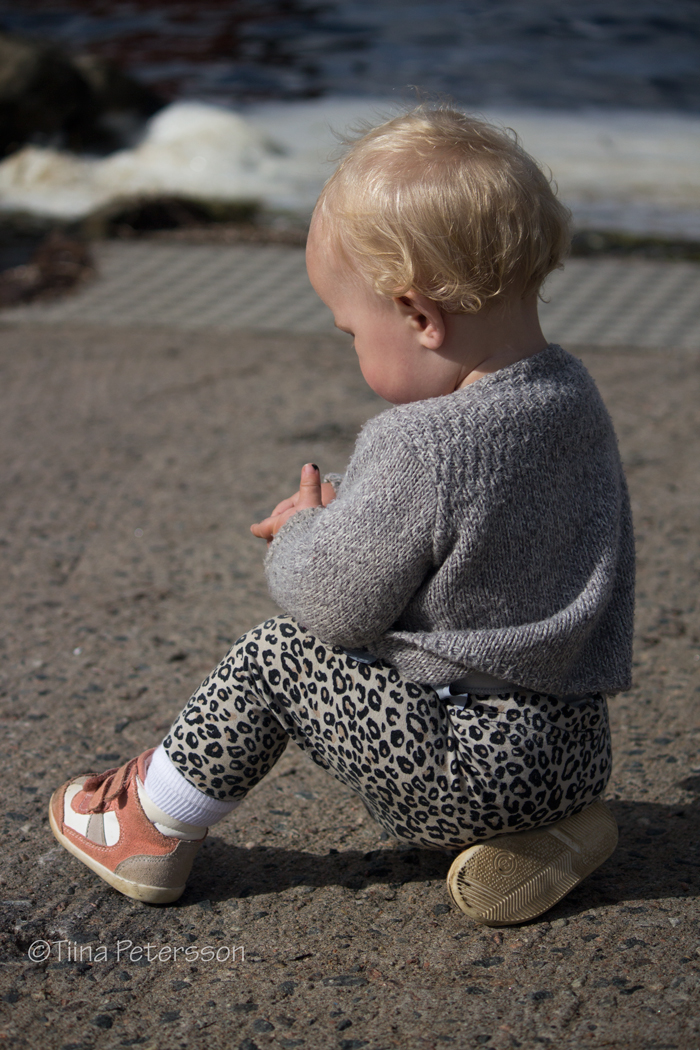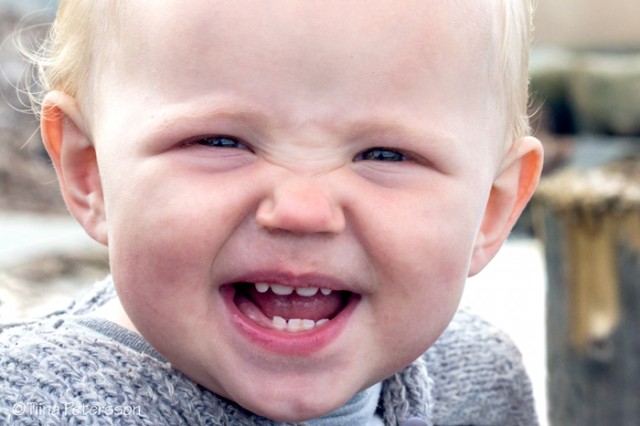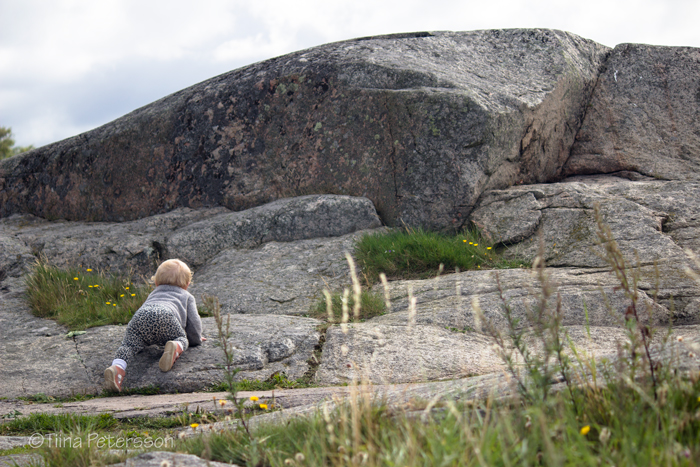 Jag kan inte låta bli att visa upp fler foton på det lilla charmtrollet Ruth. Så här kommer några foton till. Om du missat de tidigare jag har visat så finns de till beskådan både här och här.
More photos of little Ruth
Just couldn't resist showing some more photos of the lovely Ruth. The one year old girl with the catching smile. If you missed the previous ones you can look at them here and here.
Please follow and like us: