Thought that I should let you see one of the portraits that I have been working on lately. I call this piece "In the land of broken dreams".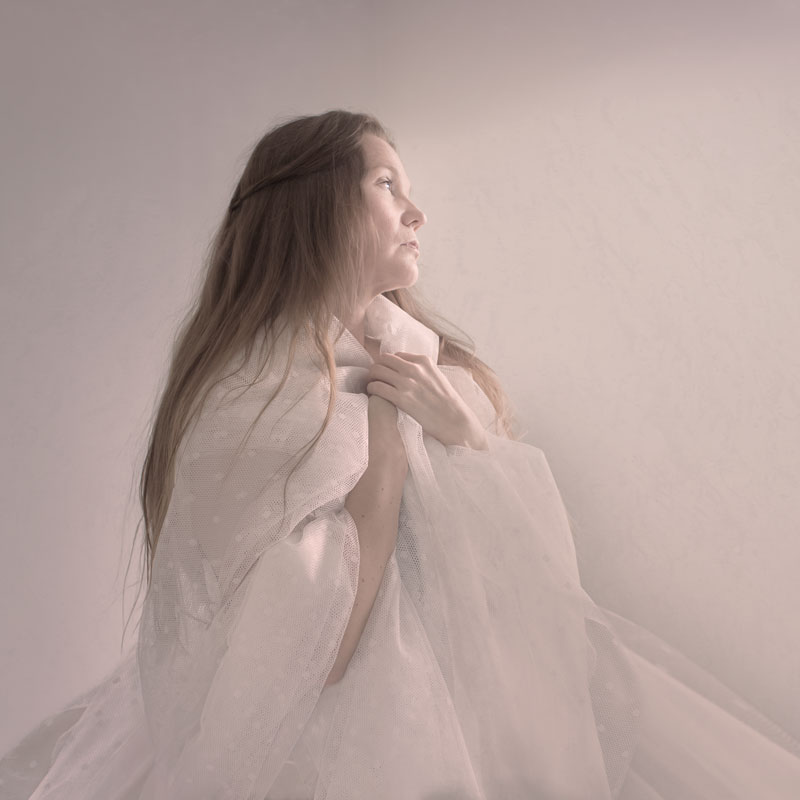 Life can sometimes be hard and the roads you have to follow is a bit different from what you thought at the beginning. But it's not the end. It's a beginning of something new.
I have been on such crossroads a couple of times in my life and I have always found my way.
Please follow and like us: