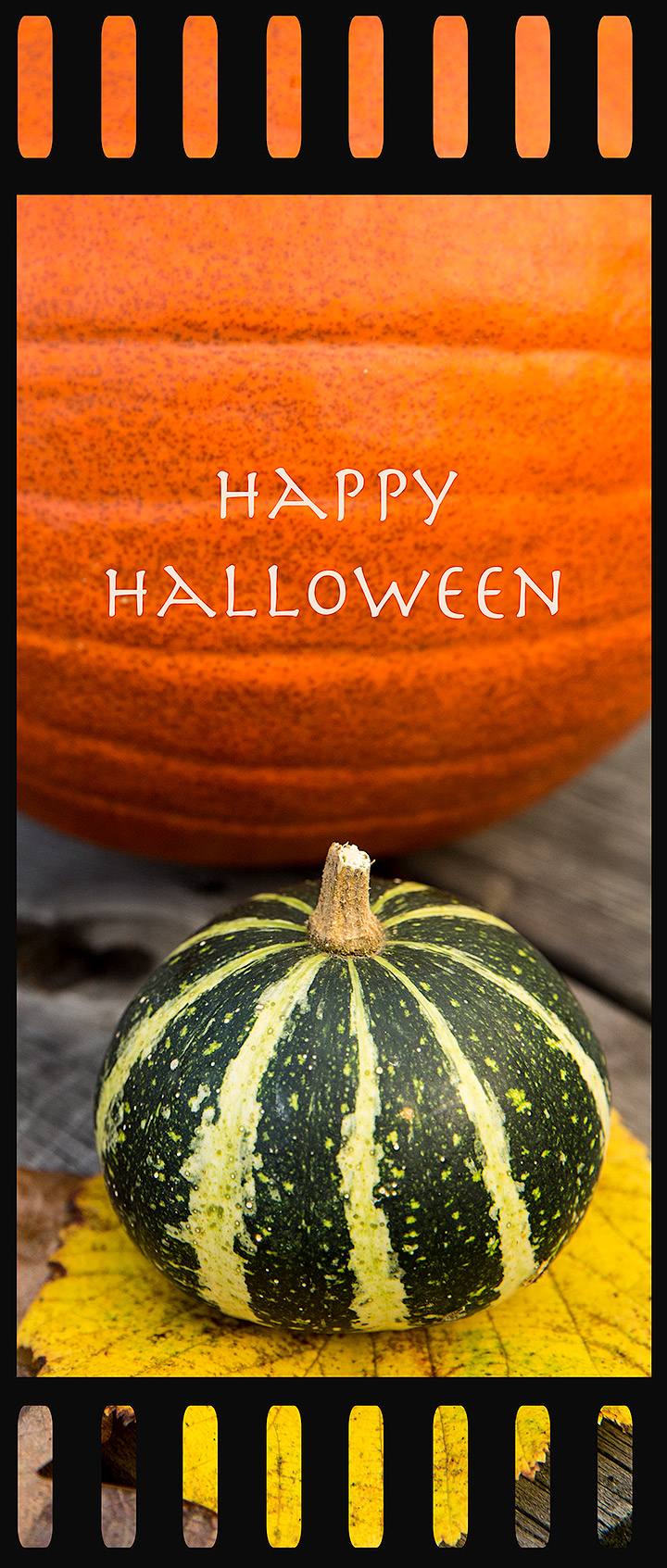 It's the last days of october and it's getting really dark outside. There are almost any leafs left in the trees and the wonderful colors are turning in to browns and grays. November must be the dullest month of the year. Therefore I have started to light up my home with candles in every corner to brighten up the evenings.
This year I also bought a pumpkin (or maybe two). Not that I celebrate Halloween but because I love the colors. When I found my two tiny pumpkins I just had to photograph them.
Have a nice Halloween and a great weekend!
Please follow and like us: