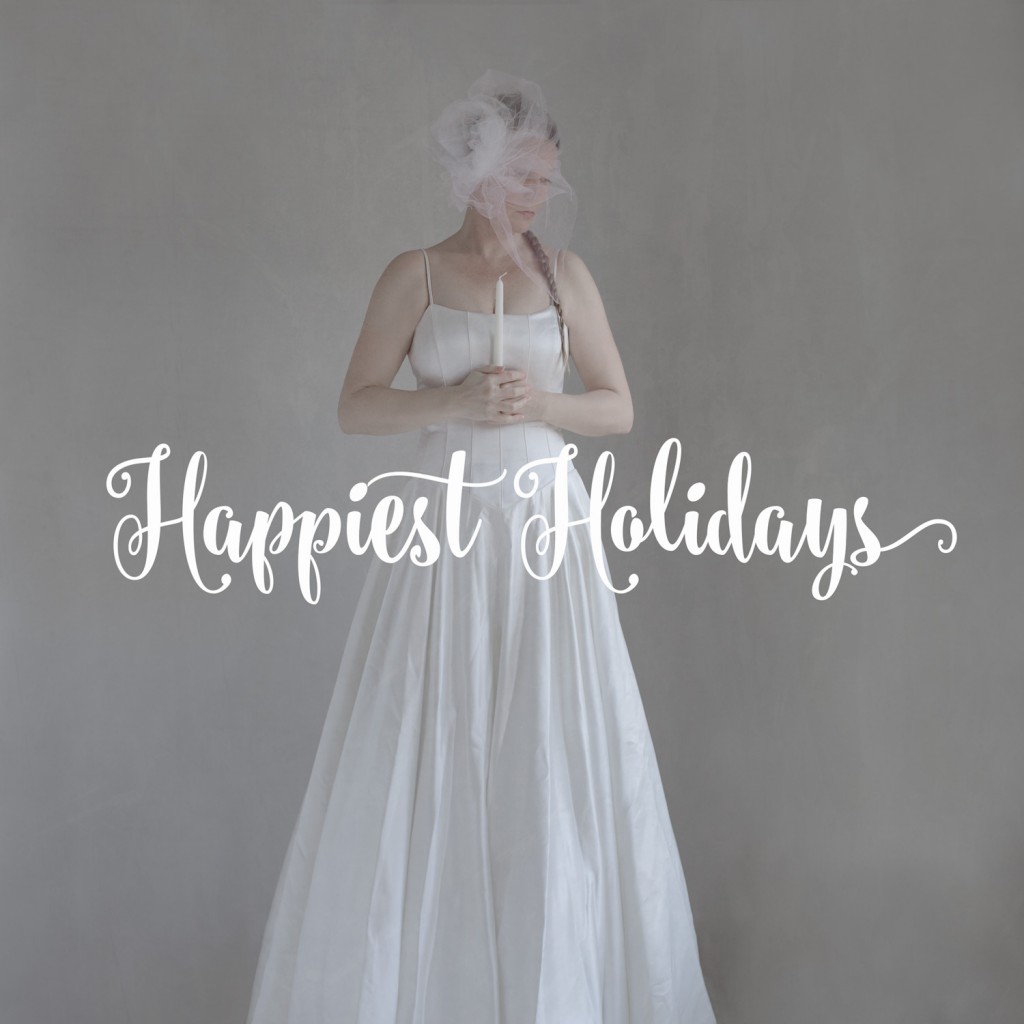 It's time for summing up the year as we soon are entering a brand new one. 2015 has been a productive year and I have grown in my artistry. And I conquered a fear of mine.
For next year I have decided that I want to share my art with you as it should bee seen. In print and on a wall and not just on a computer screen. So right now I'm planning for my first exhibition! I'm exited and I'm looking forward to 2016 and the roads I will be taking forward.
I wish you a magical Christmas and a Happy New Year!
Please follow and like us: