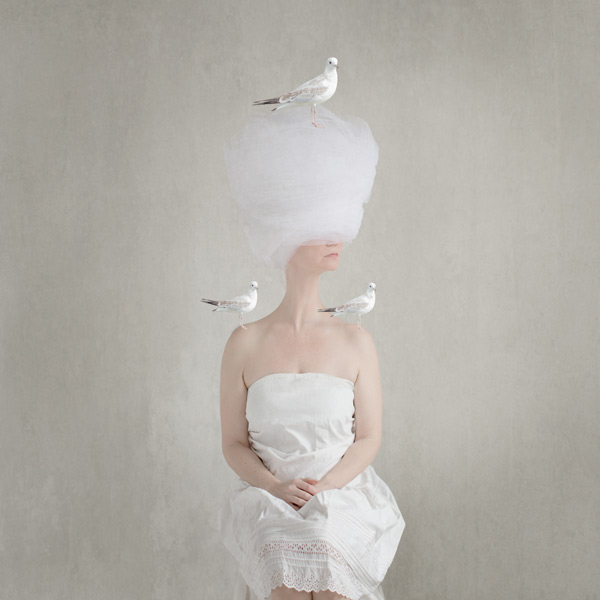 This past Thursday and Friday I talked at Photoshop day arranged by Batteri kommunikation in Gothenburg and Stockholm.
It was really an awesome experience. I talked about my old and new fine art work. One of the pieces I showed was the one above. Trinity. It's one of my latest portraits.
Thank you all who came and listened and an extra thanks to all of you who walked up to me and talked to me after my presentations!
Please follow and like us: